24 January 1917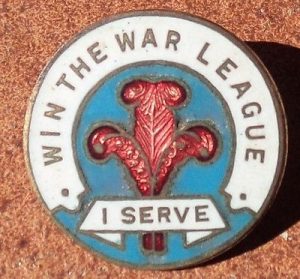 It is hoped that the Win the War League will be the means by which the Australian manhood will be marshalled for the final conflict. [Those who] cannot serve at the front will be asked to serve at the back…Let not Australia falter by the way.
Local soldiers at the front express their gratitude for the recent shipment of cigarettes and tobacco. According to Major Dragnor: "nothing helps more than a good cigarette or a pipe full of tobacco". Soldiers Praise Smokes
German Major Gideon von Grawert and his contingent of 289 men surrender to Brigadier General Edward Northey's force at Likuju in German East Africa. They are held at Blantyre in Nyasaland prior to being transferred to a prisoner of war camp in Malta.
Emir Faisal's Arab Northern Army capture the Ottoman controlled coastal city of Wejh in Arabia
Representatives of the British, French, and Italian admiralties attend the Allied Naval Conference in London to discuss naval policy in Mediterranean
This entry was posted on January 24th, 2017.